Conscious Freedom Institute
Interested in becoming a Conscious Freedom Coach?
About Conscious Freedom Institute
Spyder Carneol established the Conscious Freedom Institute and has been training coaches in this methodology since 2018.
Supporting others on their transformational journey is extremely fulfilling and rewarding. The training to be a Conscious Freedom Coach gives you the unique experience to dive deeper into the process and tools of CFC while continuing  to expand your personal growth as well.
If you have considered starting a coaching practice of your own or  would like to add more tools to your existing practice, contact Spyder Carneol for more information.
Knowledge = Possibility = Choice = Freedom.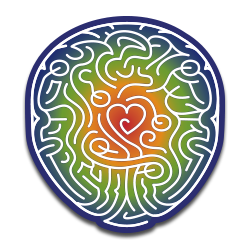 "Through Conscious Freedom Coaching I have learned how to take responsibility for my life, my heart, my words, and in turn, feel the power that my individuality holds. I wish that for everyone." - IE